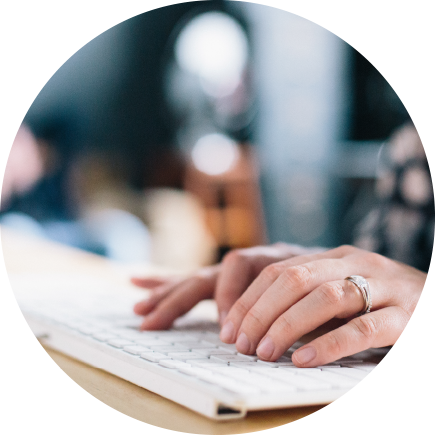 Besoin d'aide avec votre mise en page ?
Vous réalisez vous-même vos documents promotionnels dans les logiciels de la suite Adobe et rencontrez certains pépins techniques ? Cela me ferait plaisir de vous assister dans l'amélioration de vos aptitudes en vous offrant une formation d'appoint à votre bureau sur les sujets qui vous intéressent.
Je suis en mesure de vous aider avec :
-Indesign
-Photoshop
-Illustrator
-Muse
N'hésitez pas à me contacter!
Need help with your layout?
Perhaps you create your own promotional documents with Adobe software and have become stuck, due to technical difficulties? I would be more than happy to assist you in solving those issues and allow you to improve your skills with a customized training at your office.
-Indesign
-Photoshop
-Illustrator
-Muse
Feel free to contact me to know more about it!