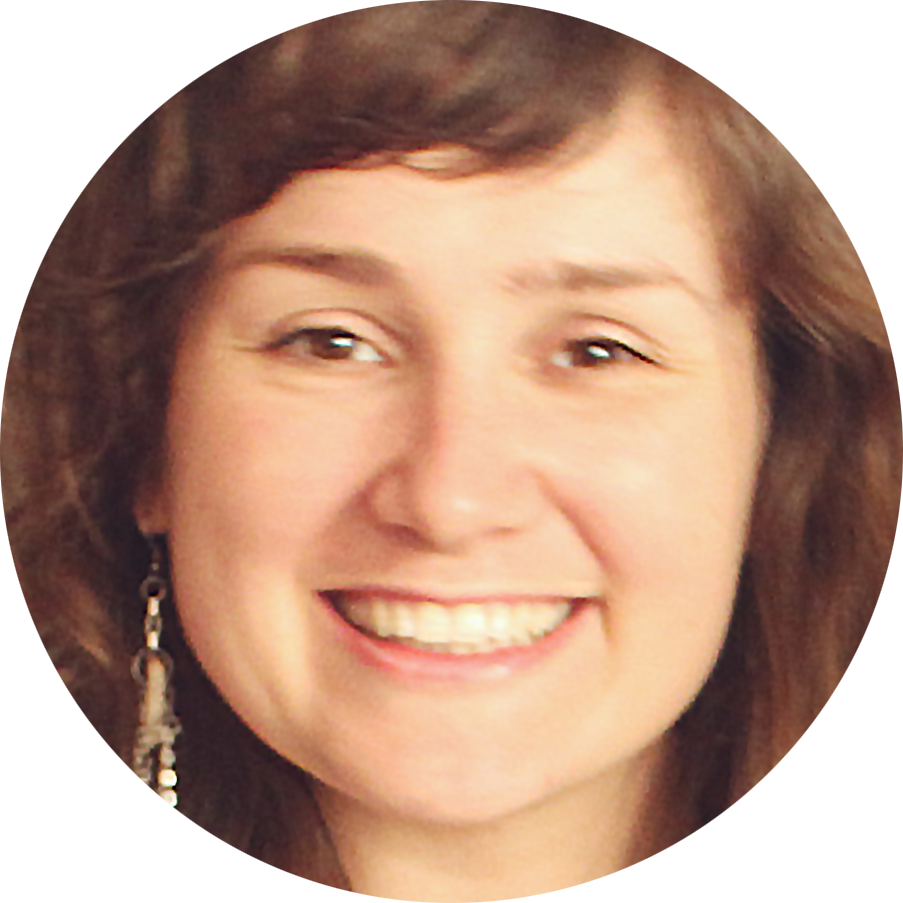 Peu de temps après l'obtention de mon BAC à l'UQÀM en 2004, j'ai fondé Vivace Design afin de pratiquer et promouvoir le design graphique responsable (écoconception). 
Au travers de multiples collaborations fructueuses avec des agences, entreprises, organismes et individus, j'ai quotidiennement la chance d'exercer ce métier passionnant qui exige une fine compréhension des besoins spécifiques du client, une attention au détail et un oeil graphique aiguisé.
À chaque nouveau mandat, je redécouvre l'enthousiasme de créer, l'inspiration de communiquer et la satisfaction du travail bien fait!
Visitez
mon profil LinkedIn
 pour en savoir plus.
I graduated from University of Québec in Montréal in 2004, and created Vivace Design shortly after. Since then, I've been creating sustainable graphic design projects for businesses, creative agencies
, organizations and individuals who care about the environment.
I am grateful to be able to practice this fascinating craft which calls for in-depth understanding of the client's needs, attention to detail and hawk-eyed graphic design skills.
Each new job is a source of enthusiasm, an inspiration to communicate well and an opportunity to accomplish fine-tuned work!