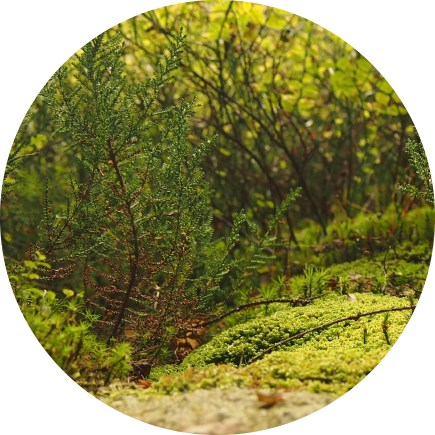 Design graphique responsable
Mon approche consiste à optimiser chaque projet afin de maximiser l'impact du message tout en minimisant l'empreinte écologique. Ainsi, je m'engage à appliquer les principes de l'écoconception, du concept original à la réalisation finale, et donc de :
-
maximiser
la durée de vie des produits;
-
favoriser
le cycle de vie en « boucle fermée », du design à la production en passant par l'usage jusqu'à la fin de vie;
-
concevoir
dans l'optique de la réduction, du recyclage, de la réutilisation et de la récupération;
-
choisir
des partenaires et fournisseurs locaux et soucieux de l'environnement;
-
rechercher
des données de sources indépendantes sur les aspects environnementaux et les impacts des cycles de vie des produits utilisés;
-
utiliser
de l'équipement et des matériaux à faible impact environnemental;
-
se déplacer
grâce à des moyens de transport écologiques tels que les transports en commun et le vélo pour les visites et livraisons.
Sustainable Graphic Design
For each project, I strive to maximize the message's impact while reducing its environmental footprint. Therefore, I pledge to respect the principles of eco-design from the concept to the end product by:
-maximizing
 products lifespan;

-promoting
closed-loop life-cycle, from design to production, from use to reuse; 
-
designing 
with reduction, recycling, reuse and recuperation in mind; 
-
choo
sing 
local and environmentally conscious partners;
-
sear
ching
 for independent data on environmental and life-cycle analysis of the products used throughout the creative process;
-

using

 low-impact equipment and materials;
-getting around
 with ecological transportation (public transport, bike).